Our Office
Cadence Hearing Services is owned and operated by Dr. Lynda Wayne, Doctor of Audiology. Her patients include pediatric to geriatrics. She prides herself on a service-oriented practice and provides personal attention to each individuals hearing needs. This allows the patient to make educated and informed decisions. Furthermore, Dr. Wayne understands how important your time is, and endeavors to see patients promptly.
If you are identified with hearing loss, your hearing aid options will be discussed in detail.  We choose the right hearing technology based on your lifestyle and budget, not our financial obligation to a hearing aid company. At Cadence Hearing you have several choices of devices.
Cadence Hearing Services also has hearing accessories for those who do not have hearing loss. These options include custom molds for swimming, sleeping, hunting and music plugs. Assistive devices such as telephones, alarm clocks, and TV listening systems are also available.

Locally Owned
Now with two office locations, Langhorne/Newtown and Doylestown, Cadence Hearing proudly services Bucks County and surrounding areas including Langhorne, Newtown, Yardley, Holland, Richboro, Southampton, New Hope, Washington Crossing, Doylestown, Buckingham, New Britain, Furlong, Chalfont, Warrington, and Warminster.
Patient-Focused
Patient satisfaction is the principal reason why our practice and patient family has grown over the years.  In fact, that is why 60% of our new patients are referrals from existing patients.  
Technology & Knowledge
Dr. Wayne specializes in identifying hearing loss with the latest in hearing testing equipment and is proficient in the latest digital hearing aid technology.
Insurances We Accept
We are pleased to participate with most major insurance companies.  Our list is constantly being updated.  Please contact our office directly for the latest information.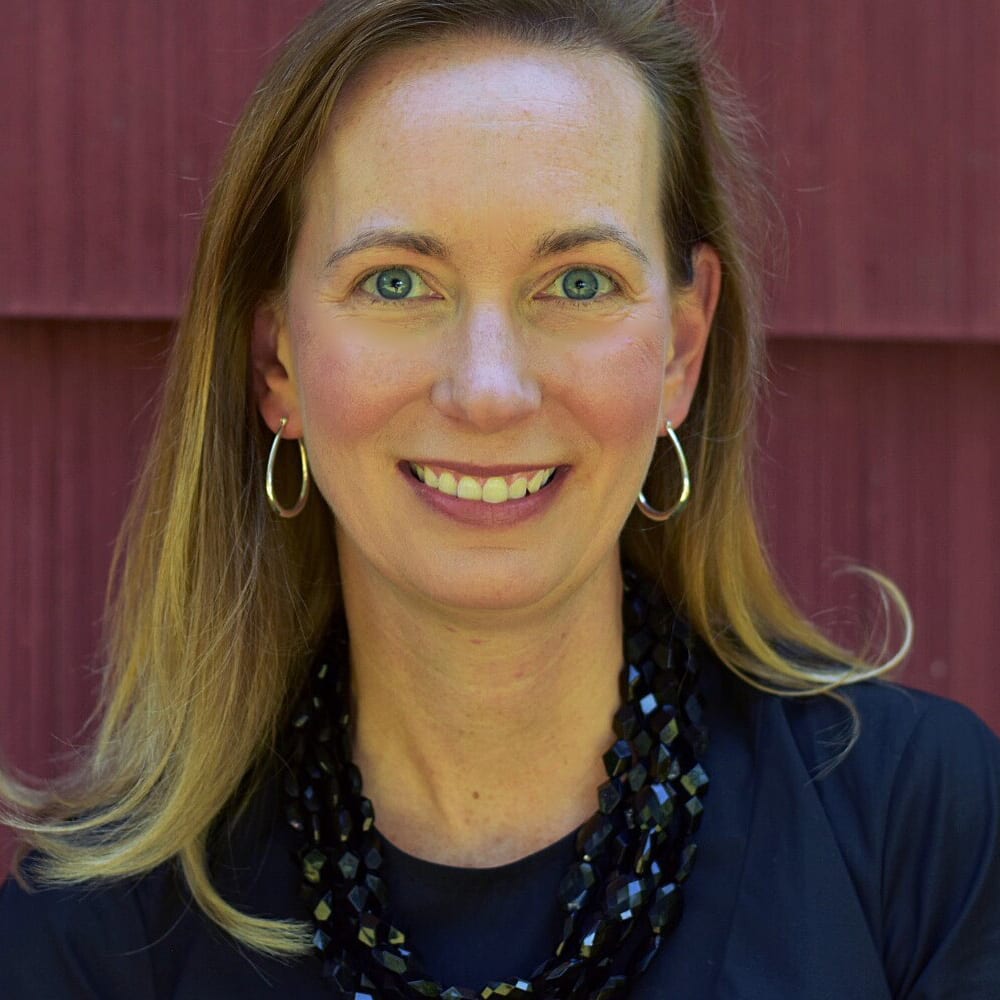 Lynda Wayne
Owner, Au.D., FAAA
Dr. Wayne is the owner and director of Cadence Hearing Services, LLC. With over 20 years of audiology and hearing aid dispensing experience, she has a deep passion for helping her patients hear their best. In addition to helping the hearing-impaired around Bucks County, Dr. Wayne also consults for two major consulting groups in the country regarding the trends of the hearing industry. Learn more about Dr. Wayne below.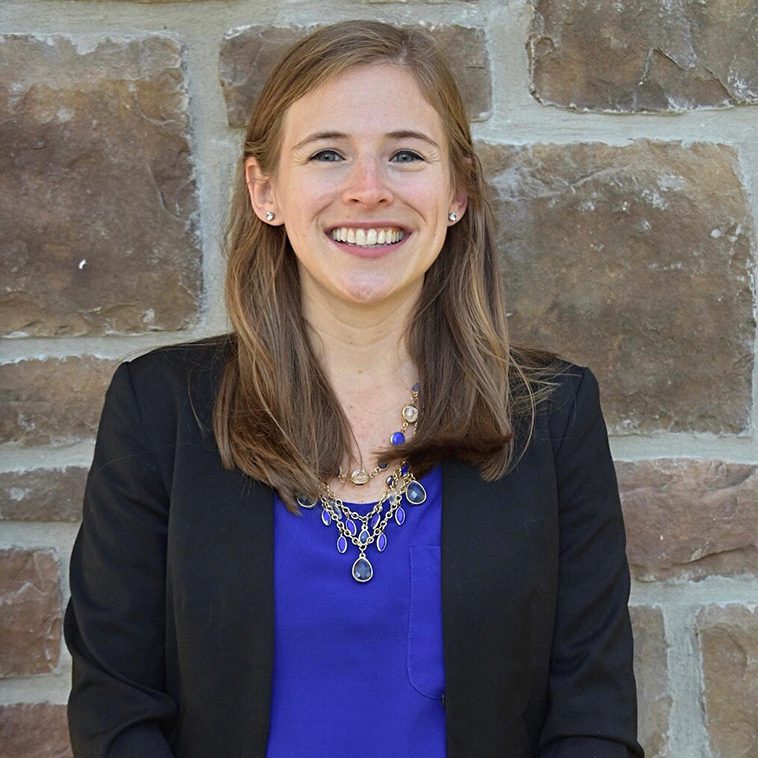 Kristen Mariani
Au.D., CCC-A
Dr. Mariani received her Doctorate of Audiology from Salus University. She provides comprehensive audiometric testing for all ages and a wide range of hearing aid services. Dr. Mariani values the individual needs of each patient, and is passionate about providing excellent family-centered care. In addition to audiometric testing, Dr. Mariani performs central auditory processing evaluations for children and adults.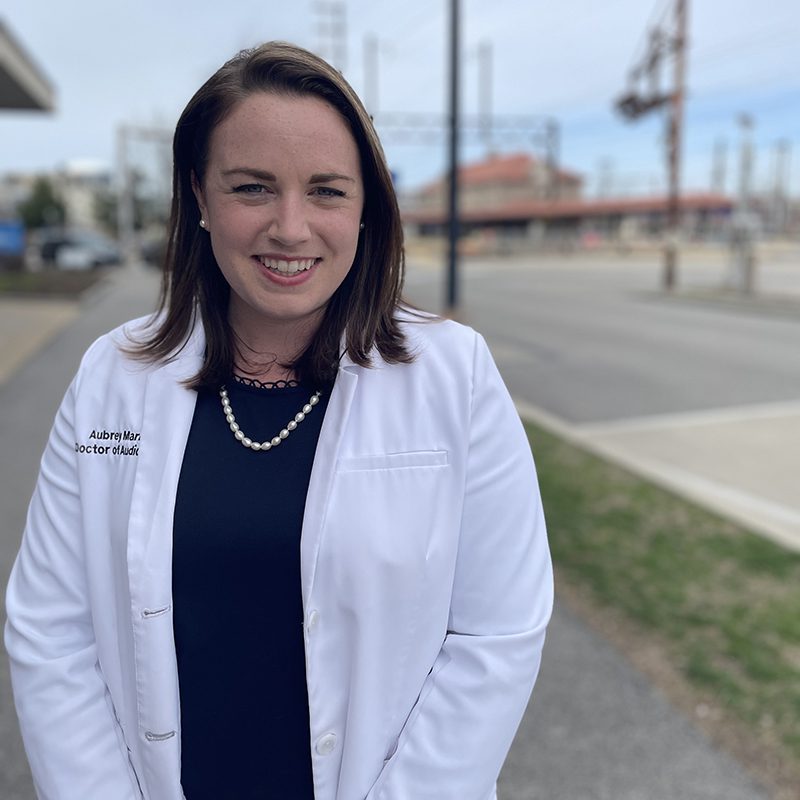 Aubrey Marley
Au.D., CCC-A
Dr. Aubrey Marley has been working as a clinical audiologist in the area since 2017.  She graduated from Temple University with her bachelor's degree in Speech-Language and Hearing Sciences in 2013 and earned her Doctorate of Audiology from Salus University in 2017.  Dr. Marley has clinical experience from both hospital settings and private practice.  She specializes in diagnostic testing, fitting hearing devices, and cochlear implants.  She enjoys getting to know her patients and helping them find solutions to better communicate with their loved ones.
More About Dr. Wayne
Bachelors of Science in Audiology, Bloomsburg University, Pennsylvania
Master of Arts in Audiology, The College of New Jersey, Ewing, New Jersey
Doctor of Audiology, Pennsylvania College of Optometry (Salus University) Elkins Park, Pennsylvania
Clinical rotations:

Bucks Intermediate Unit, Doylestown PA
JFK Medical Hospital, Edison, NJ;
Geisinger Hospital, Danville, PA
Princeton ENT, Princeton, NJ
Holds Pennsylvania and New Jersey Audiology and Hearing aid Dispensing License
Fellow of the American Academy of Audiology (AAA)
Certificate of Clinical Competence from American Speech-Language and Hearing Association (ASHA)
Over 20 years Audiology and Hearing aid dispensing experience
Noise induced hearing loss honors research published in "Noise and Hearing Journal"
Experience working with ENT physicians and major hospitals in the area
The Bucks County Courier recognized Dr. Wayne in 2013 as one of the "40 under 40" best professionals in the county.
Dr. Wayne was nominated for Best hearing care professionals or 2011 by the national magazine Hearing Review.
Dr. Wayne consults for two major consulting groups in the country regarding the trends of the hearing industry.
More About Dr. Mariani
Education:
Bachelor of Arts in Linguistics and Psychology from Rutgers University
Doctor of Audiology from Salus Univeristy
Clinical rotations:
Bacharach Institute for Rehabilitation, Galloway, NJ
Robert Wood Johnson, Hamilton, NJ
Capital Health, Hopewell, NJ
REM Audiology, Vorhees, NJ
Audiology Partners, Marlton, NJ
Holds Pennsylvania and New Jersey Audiology Licenses
Certificate of Clinical Competence from the American Speech-Language and Hearing Association (ASHA)
More About Dr. Marley
A. from Temple University in Speech Pathology and Hearing Sciences (2013)
Doctorate from Salus University in Audiology (2017)
Pennsylvania Audiology License
American Board of Audiology Certificate Holder of Tinnitus Management (CH-TM)
Fellow of the American Academy of Audiology (FAAA)
Holds a Certificate of Clinical Competence in Audiology (CCC-A) with the American Speech-Language-Hearing Association (ASHA
Certificate of Clinical Competence from the American Speech-Language and Hearing Association (ASHA)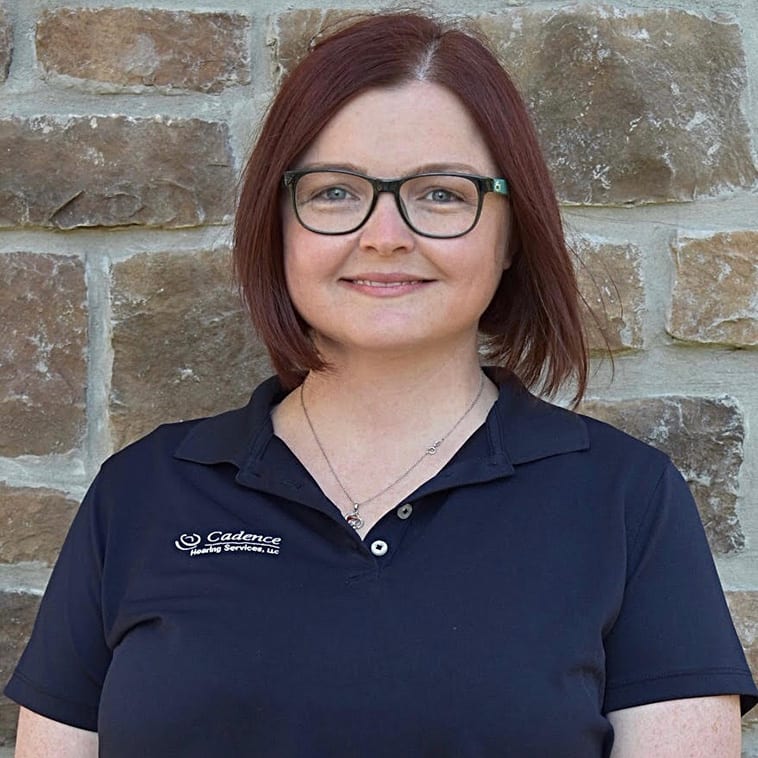 Maureen Kennedy
Patient Care Coordinator
Maureen Kennedy has experience working for 5 years at Newtown Vet hospital, assisting several doctors as well maintaining a large office. She is a graduate of Harcum College. Maureen is responsible for medical billing, scheduling, checking on repaired and new orders.  Currently, while not working with our patients, she spends time with her husband and two children.
Ryan Wayne
Patient Care Coordinator & Physician Liaison
Ryan Wayne is joining Cadence Hearing Services as a Patient Care Coordinator and Physician Liaison. He holds an MBA in Finance and Economics and his experience includes working the last 25 years in the financial services industry.
Terri Steward
Assistant
Terri Steward, a new addition to the practice, is excited to join the Doylestown office and assist Dr. Wayne and Dr. Mariani in the field of audiology.  She holds an Associates Degree in Secretarial Science and has 10 years of experience working in a chiropractic office, as well as, many years serving in that capacity in her church's office ministry.   She is most proud of her family of 4 children and 8 grandchildren and enjoys every precious moment she gets to spend with them.
We Love What We Do
Our passion is to help our patients to hear better. Thorough, precise, and accurate advanced diagnostic examinations we can determine the best plan to improve your hearing. We are a full-service hearing center, offering state-of-the-art technology and resources, ensuring that you are comfortable with your hearing journey. We are independently owned and choose hearing aids based on our patients needs, not ours. Extensive continuing education and training will ensures that our staff is able to provide our patients and the community with the latest in hearing health care.
Great Customer Service
Your relationship with our office will continue well beyond the initial visit and fitting. Your follow-up care includes ongoing office visits to make certain your hearing aids are providing the greatest benefit possible.
Don't Wait Any Longer. Start Your Path to Better Hearing Today!
Newtown/Langhorne Office
207 Corporate Drive East
Luxemborg Corporate Center
Langhorne, PA 19047
Hours
M: 9:30AM – 5:30PM
T: 9:30AM – 4:00PM
W: 9:30AM - 4:00PM
Th: 9:30AM – 4:30PM
Hours
M: 9:00AM - 3:00PM
W: 9:00AM – 5:30PM
F: 9:00AM – 3:00PM