Helping Bucks County Hear Since 2006!
Independently owned. You have choices when you choose us.
What to Expect
We want your first visit to our office to be an enjoyable experience. Here's a little bit about what you can expect when you come in and see us for the first time.
The Hearing Quiz
Not sure if hearing loss is impacting you on a day to day basis? Take our hearing quiz for a little more insight on how your hearing may be having a negative impact.
Hearing Tests
We provide a comprehensive battery of hearing evaluations and testing services for adults and children.
Hearing Aids
Hearing aids are a solution to a problem that millions of Americans face every single day; the inability to hear what they want to hear.
Musician's Hearing Services
Custom hearing protection and hearing aids for musicians, because hearing well is essential for their art.
Tinnitus
Tinnitus is extremely common – nearly 36 million Americans have tinnitus.  More than half of the normal population has intermittent tinnitus.
A Caring Approach to Hearing Health
We are passionate about helping our patients to hear better. We provide advanced diagnostic examinations that allow us to determine the best plan to improve your hearing.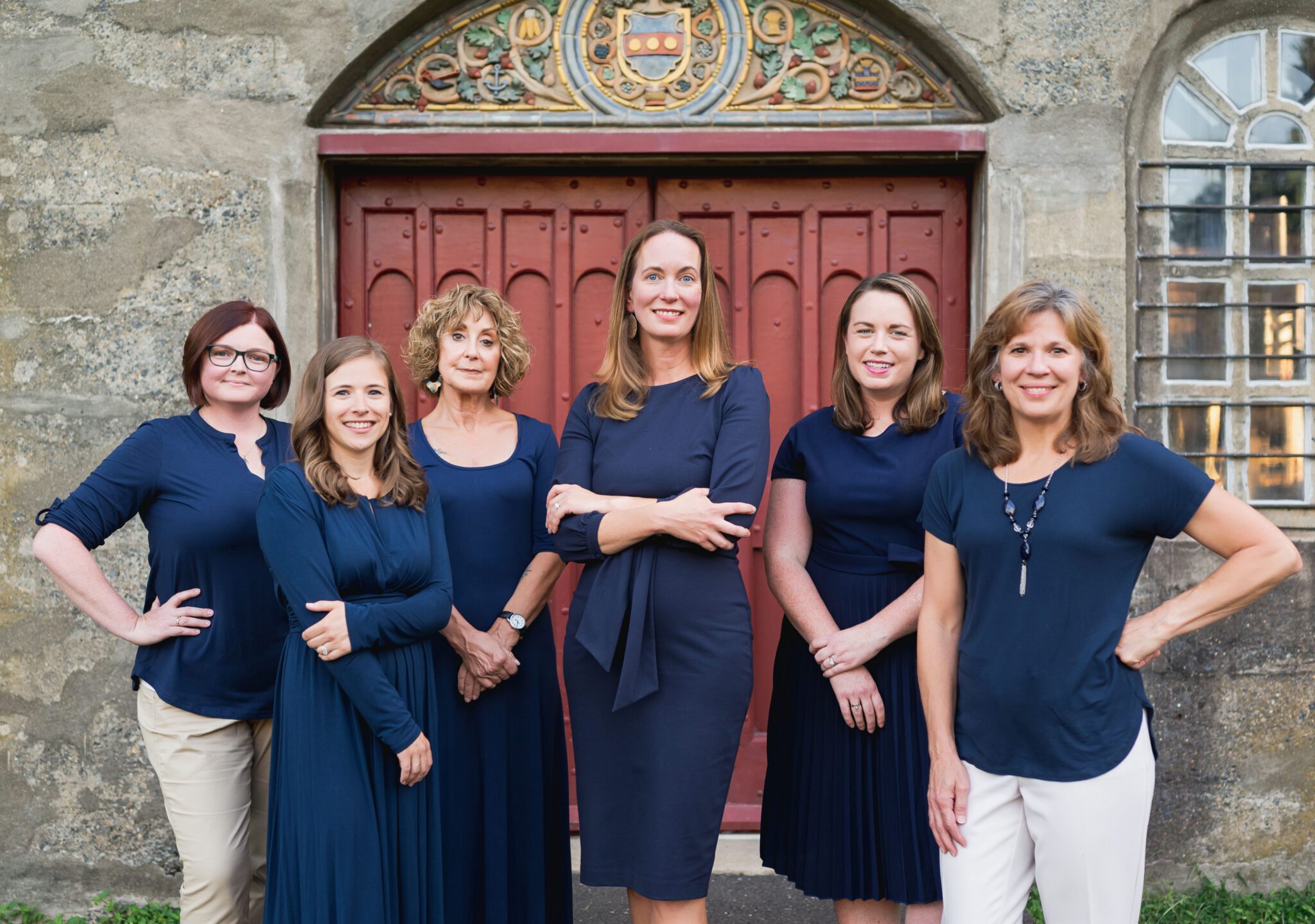 Our Office
Our exceptional, friendly staff is one of our greatest assets, and we are proud of their long time association with our office. Patients tell us often how well we work together as a team.
Dr. Lynda Wayne, Dr. Kristen Mariani, and Dr. Aubrey Marley pride themselves on staying on the cutting edge of hearing healthcare and strive for great patient communication. They choose the right hearing technology based on your lifestyle and budget, not a financial obligation to a hearing aid company. At Cadence Hearing you have several choices of devices and we will help guide you to the hearing aids and technology right for your needs.
"The quality of care that I have received from Cadence Hearing has been outstanding. Dr. Lynda Wayne couples her expertise with warmth and a genuine concern for her patients' well being."
"Thank heaven for Dr. Lynda Wayne. Dr. Wayne helped me get back to the hearing world again!"
Don't Wait Any Longer. Start Your Path to Better Hearing Today!
Newtown/Langhorne Office
207 Corporate Drive East
Luxemborg Corporate Center
Langhorne, PA 19047
Hours
Please call for an appointment.
Hours
Please call for an appointment.